AC ELECTRIC DESIGN, Serving Northern California's Commercial Fire Alarm Needs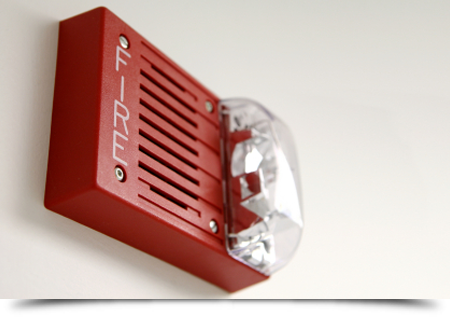 We provide the Bay Area of Northern California with high quality, yet affordable commercial fire alarm installation system services. Our dedicated professionals have decades of experience and are trained to provide you with the solutions you need at the price you deserve (can't beat our prices). Because we specialize in the installation of fire alarm systems in high rises, office building, retail spaces and hotels our crews are very efficient and knowledgeable installers of fire
alarm systems.
Whether you need a new system installed, repaired, or retrofitted, AC ELECTRIC DESIGN is here to help. All you need to do is give us a call and we'll take care of the rest.
Contact Us Today
In the meantime, feel free to take a look around our website to learn more about what we can offer you. If you have any questions or concerns, please don't hesitate to
contact us at any time.